We've developed our team's adaptability to provide quality solutions for any civils project – no matter what the situation or the environment is like.
The Pod-Trak team are specialists within civils. With a strong core of multi-discipline services delivered with in-house capabilities we can deliver both stand-alone discipline-specific and turnkey package solutions.
Our focus is on developing infrastructure that meets the demands and increases lifespans, so that your maintenance is reduced where possible. We're proud to have worked with some of the UK's biggest names when it comes to our civils projects – the same businesses that keep coming back to work with us time and time again.
Our services within the civils sector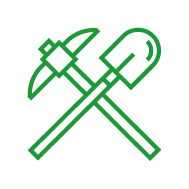 Earthworks
Excavations
Cuttings
Embankments
Drainage
Cable routes
Site clearance
Road construction
Foundations
Retaining walls
Enabling works
Culvert strengthening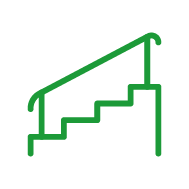 Groundworks
Walkways
Paving
Barriers
Fencing
Concrete slabs
Road construction
Kerbing
Car parks
Hard and soft landscaping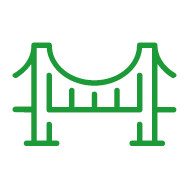 Structures
Bridge abutments
Building foundations & frames
Retaining walls
Brick & block walls and buildings
Footbridge & bridleway construction
Concrete repairs
Case Studies