Key Information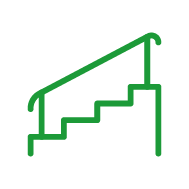 GRP handrails installed where required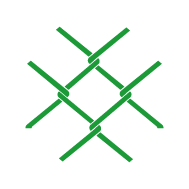 Over 3km of fencing installed at a height of 1.8m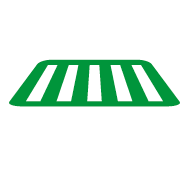 Section of drainage also completed
Our successful Civils works as part of Phase 3 of the North West Electrification programme (NWEP) led to the client coming back for more.
Our work as part of this programme is contributing towards a project which is improving connectivity, journey times and line capacity in the north west of England.
The initial scope included the installation of driver walkways and lighting column foundations at Blackpool Depot Sidings.
The driver walkways were constructed to incorporate sleeves, chambers and ducting to facilitate the installation of 20 lighting columns. All secondary ducting routes were connected back to the primary route to enable cable installation from the distribution point straight to the light. Glass Reinforced Plastic (GRP) handrails were installed where required.
Further works awarded thanks to successful completion
Following successful completion of the initial works Pod-Trak were awarded further works along the entire NWEP Phase 3 route between Preston and Blackpool.
At various locations along the route, the palisade fencing along the Network Rail boundary was either missing or needed to be replaced. In total over 3km of fencing was installed at a height of 1.8m.
Each section brought its own challenges which were all managed jointly with the client including public interface, working at height and working near open lines.
We have a highly-skilled team which has extensive experience of working in these environments and our collaboration with the client helped the project to run smoothly.
Armco barrier was installed along access roads and around a number of Overhead Line Equipment (OLE) structures as required. A section of drainage was also completed along with the provision of plant to clear redundant materials along the route.