Pod-Trak is a privately owned company established in 2007. Since then the company has grown steadily and built strong, long-lasting partnerships with its clients using a set of strong values.
Pod-Trak offers bespoke engineering solutions to clients across the UK and Ireland who seek an innovative approach to the construction and maintenance of transport infrastructure.
Pod-Trak is committed to outstanding performance. We actively subscribe to a set of core values that are adopted and promoted across the business.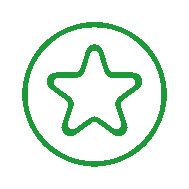 Excellence
Be exceptional in everything we do. Safely delivering quality results, first time.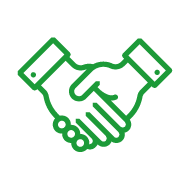 Trust
We are open and transparent, earning and instilling trust by being honest and accountable at all levels.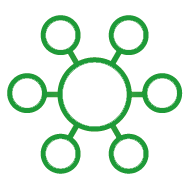 Collaboration
Achieving more together. We integrate our expertise and know-how for efficient project delivery.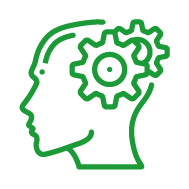 Innovation
Encourage a bold and entrepreneurial attitude to work. Be challenging in our approach by thinking outside the box.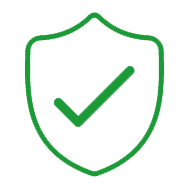 Integrity
Be moral and upstanding. We build strong relationships by respecting personal and business values.
Our highly skilled teams have the knowledge to support the broad spectrum of transport networks keeping the country moving. This includes various specialist disciplines across the railway, airport and civil engineering sectors.
We have office locations across the UK and Ireland with over a decade of experience in delivering complex and specialist technical projects successfully. Our focus is on producing an efficient, safe and quality product throughout the project cycle.