One of the UK & Ireland's leading companies in power infrastructure
Our expertise is far beyond the normal that would be expected for a company working in power. We have worked on many Power projects within airports, rail and civil engineering covering HV substations and LV power & communications.
Whether it is electrical substation works or communications solutions for transport clients, we can design, develop and implement a solution beneficial to your needs. This adaptability has seen us develop many long-standing relationships with our clients, who return to us for creative thinking when it comes to power.
Sector-specific power solutions
Our expertise is far beyond the normal that would be expected for a company working in power. We've worked on many airport and rail projects for various civils projects, electrical substation works, cabling and communications.
We have extensive knowledge in powering the UK's railways too, including Overhead Line Equipment (OLE), Electric Track Equipment (ETE), Electric Track Maintenance (ETM) and High Voltage (HV)/ Low Voltage (LV) installations.
Our services within the power sector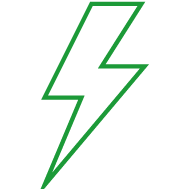 High Voltage (HV)
No job is the same, so our team is developed with the versatility to adapt to unique situations. Our HV works are delivered in partnership with our sister company A&M Electricals Ltd.
Entire substation & compound construction
HV cable installation
Installation of prefabricated substations
Level A, B, C & D Engineers
Switchgear testing & commissioning
Cable pressure testing
Earth mat installation & testing
National Grid and Network Rail Competent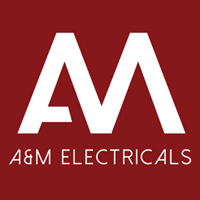 Visit the AM Electricals website >>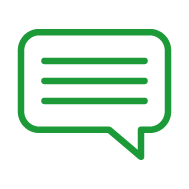 Mechanical, Electrical & Communications
Developing leading communications systems to support the growing UK Railway infrastructure and transforming stations for the better. All our projects are supported by our Mechanical and Electrical team and can be delivered as turnkey solutions within our Civil Engineering division.
Mechnical & Electrical Installations
Fibre optic network installation and testing, radio systems
Global System for Mobile Communications – Railway (GSMR) Installation
4G communications networks and Supervisory control and data acquisition (SCADA) control projects
Station upgrade works, which includes passenger information displays, passenger alarms, CCTV and Public Address systems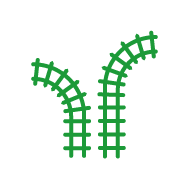 Railway Electrification
Pod-Trak is equipped to deliver electrification works as part of the sector's work on both Overhead Line and Third Rail systems to decarbonise the railway.
We've worked on some of the UK's biggest electrification projects – and with our large plant fleet readily available, we're able to complete the work efficiently and cost-effectively.
Installation
Maintenance
Renewals
Testing and commissioning
Feeder stations & systems
Case Studies