In late 2019 Pod-Trak opened a new networks division to expand into the FTTH (Fibre to the home market). The Networks business was established to capitalise on the opportunities of new business fibre to the home growth in the UK and Irish Markets.
Using existing experienced resource from within the business – the new Networks division was created.
Growth plans
We have established a healthy client portfolio and major growth in year one to three expected. The new business unit has been supported by the Pod-Trak Plant group in major plant and equipment acquisitions as well.
The ultimate business plan is to expand into power and other utility markets as the business plan develops and grows and continue to diversify the pod-trak group offering to the market. This business unit is expected to add a major contribution to the Groups revenue streams in the coming years.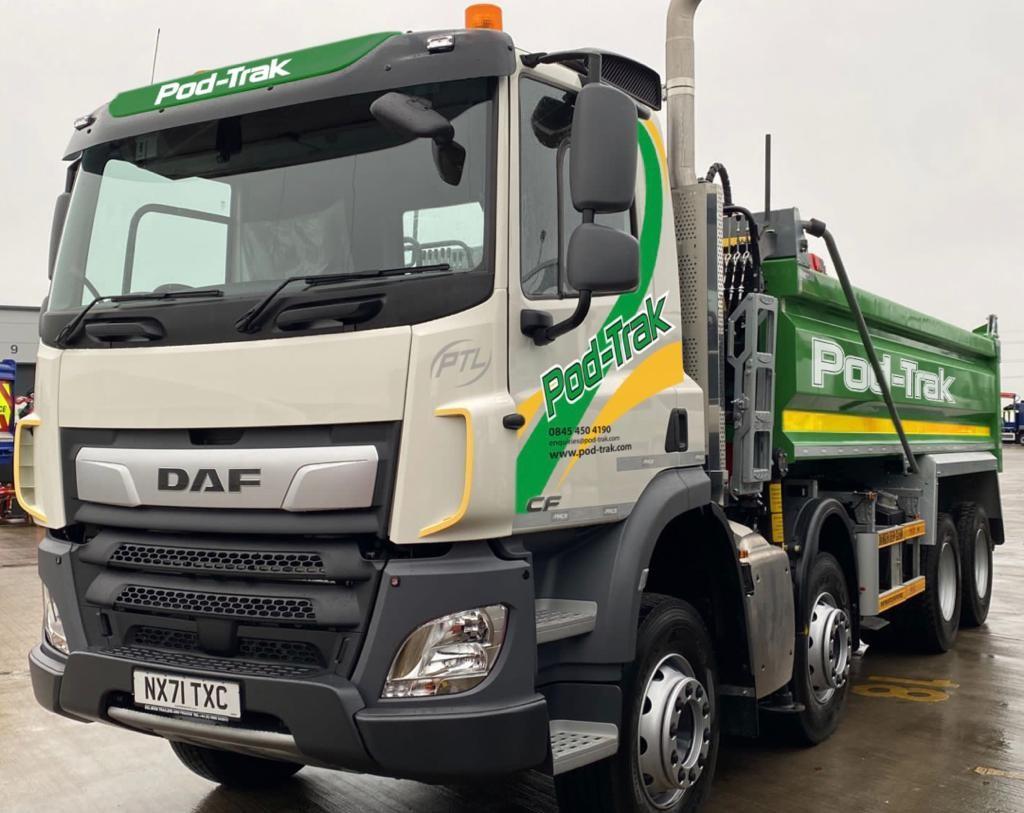 Contact us
P: 0845 450 4190
E: enquiries@pod-trak.com