Key Information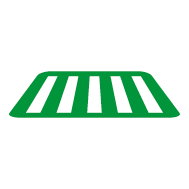 Haul road, depot wide UTX's, drainage and walkways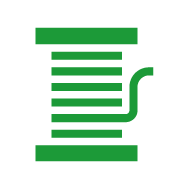 HV cable routes, concrete bases and three substation bases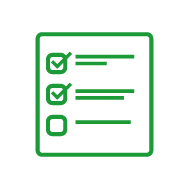 Careful planning to allow the depot to remain operational
Pod-Trak was contracted to carry out all the civils modifications within the depot that were necessary to facilitate the maintenance and use of bi-mode trains being used on the Great Western Main Line.
The scope of works included construction of a haul road, depot wide UTX's, drainage, walkways, HV cable routes, concrete bases and three substation bases. The work area was provided in stages with four roads being available for use at each stage of the programme. All works were carried out during midweek days and with careful planning the depot remained operational at all times.
The construction of the UTX's proved challenging due to the depth of the trench and the size of the turning chambers. Deep excavations with poor ground conditions throughout the depot posed a constant challenge to the project team.
Temporary works design and controls were key to making sure our teams and others within the depot were not put in any danger during the construction phase.
Works were facilitated by the use of in-house on track plant to move materials through the depot on a daily basis.