Key Information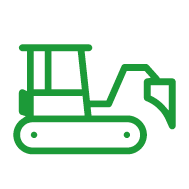 Excavation and groundworks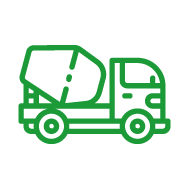 Concrete base installation, including large scale formwork and reinforcement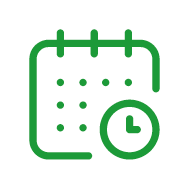 Work receives Beacon award for excellent Health, Safety and Quality
This project consisted of the construction of a new Signal Equipment Room (SER) base at Rickmansworth as part of the London Underground/TFL 4 Line Modernisation scheme in North West London.
The works form part of the wider London Underground 4LM (4 Line Modernisation) programme which involves complex infrastructure works, introduction of new trains and service changes.
Project Deliverables
Pod-Trak were awarded a package of works to construct a new Signal Equipment Room (SER) compound.
The overall Pod-Trak scope included:
complex infrastructure works; new trains and service changes
surveys and site clearance, including tree felling
excavation and groundworks
concrete base installation including large scale formwork and reinforcement
retaining wall installation
troughing and ducting works for electrical and earthing services
drainage works including water control measures
fencing installations
new surface finishes to compound areas
new access roads
With close collaboration between Pod-Trak, SSE and TfL, the civil engineering scope was completed and delivered one month ahead of the planned completion.
The project received a Beacon award from London Underground for its outstanding performance and commitment to excellent Health, Safety and Quality. This was a great reflection on how both the Pod-Trak and SSE team managed the site.