We create solutions that enable airports and the people they serve to prosper
Pod-Trak is a well-respected multi-disciplinary design & build contractor for airports across UK and Ireland.
We offer an end to end service including: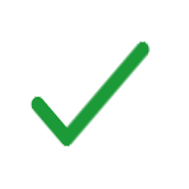 Feasibility Studies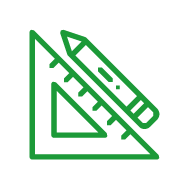 Design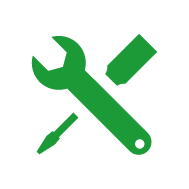 Installation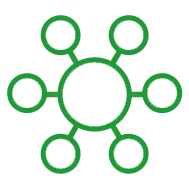 Asset Integration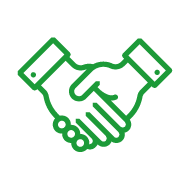 Handover to Operations and Maintenance teams
We specialise in multi-disciplined delivery to support asset replacement programme and essential maintenance which keep airports running and people on the move. In a day and age where airports are running 24/7/365, Pod-Trak works to minimise disruption while completing works innovatively and efficiently whilst keeping safety and security at the heart of what we do.
Importantly, our operatives and engineers have full airside and terminal capabilities with a dedicated airport management and administration team at Pod-Trak set up to service these projects.
Established strong relationships
We've established strong relationships with airports across the UK, including Heathrow, where we complete regular maintenance work, as well as working with aviation contractors. These include:
---
A team focused on efficiency, service and reputation
There are many reasons why our customers have contracted us time and time again – our team is dedicated to doing the job well, safely and within budget.
One Stop Solution (End to End)
---
Our self assured multi-disciplinary team has significant rail and airport experience and provides a Design & Build service to enable efficient operation and maintenance, Pod-Trak has an excellent health and safety record, thanks to our competent workforce. Pod-Trak owns significant levels of plant, which means we can provide cost efficiency, reliability and productivity.
Excellent track record
---
We are renowned for completing works with an emphasis on budget emphasis and health & safety throughout the entire project.
An Assured business
---
Our team works across many different sectors, so we ensure that anyone working within our team has the right industry assurances and accreditations in place to complete the job to the standards expected. We apply this knowledge across many sectors to get the best results for the client.
Digital Delivery
---
A digital solution is one that aids best practices within a business. We employ digital delivery methods, such as on-site shift planning and health & safety reporting, to improve the flow and transparency of the project.
Our services within the airport sector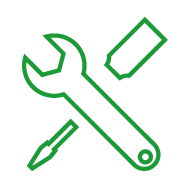 Airside Projects
Infrastructure
Electrical Systems
Mechanical Systems
Fully Qualified Workforce
Roof Works and Repairs
Impact Barrier Systems
Fencing and CCTV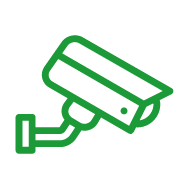 Landside Projects
Gate Systems (Ticketing)
Groundworks
Office Fit out
Surface and Drainage
CCTV/PAVA
Civil Maintenance Service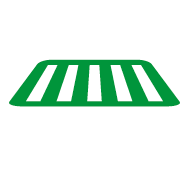 Asset Replacement
HVAC Systems replacement
Car Park Construction / Maintenance
Tunnel Upgrade Works
Civil Works
Major Programmes
Electrical Systems (Office / Buildings)
Lighting Upgrade
Control room Upgrade
Fibre Optics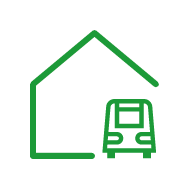 Transit Systems
Tunnel, Track, Overhead Line Equipment
Signalling and Electrification
TTS – Renew, maintain and enhance
Specialist systems such as Pumps / Gas Detection / Water Ingress Management
M&E Building Services
Case Studies