Key Information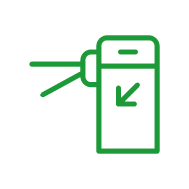 Automated Ticket Gates and associated Ticket Vending Machines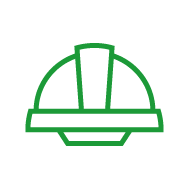 Removal of redundant equipment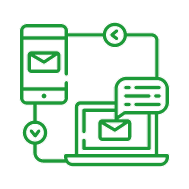 Connection to the communications network at London Paddington Station
Due to the interface between Crossrail, Heathrow Express and Heathrow Airport the ticketing system and the infrastructure used to support it needed to be updated to better connect Heathrow Airport Terminals to London Paddington and the wider network.
Creating smoother journeys between modes of transport is the key to taking cars off the road and encouraging everyone to using public transport and help the environment. Pod-Trak is proud to play its part in this through the projects completed.
The new system would enable increases in capacity where passenger numbers had grown over the last few years.
New Automated Ticket Gates (ATGs) and associated Ticket Vending Machines (TVMs) were required to serve the increased number of Oyster Card / Contactless Card users who pass through the stations on a daily basis.
The aim was to improve customer satisfaction and provide a smooth journey through the station.
The works involved all the necessary infrastructure required to serve the new ATGs and TVMs and covered a number of disciplines. Our experience in both the airport and rail sector has helped to make this project a success.
In addition to the direct installation of new equipment and removal of redundant equipment, the new system had to be connected to the communications network at London Paddington Station.
All works were undertaken by our skilled teams with minimal disruption to Heathrow Airport, London Paddington and the passengers that use the infrastructure on a daily basis.