Key Information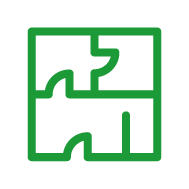 Assisted the designer in obtaining existing layouts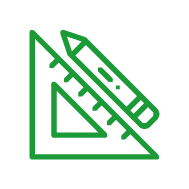 Undertook integrated design and fabrication meeting and self-delivered the installation of the crowd control barriers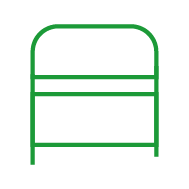 Barriers fabricated in stainless steel
Engaged during the design process Pod-Trak assisted the designer in obtaining existing service layouts, aided in constructibility reviews of the design, undertook integrated design and fabrication meetings and self-delivered the installation of the crowd control barriers.
The barriers were fabricated in stainless steel and were positioned in front of the existing barriers but stood approximately 600mm higher to assist in obscuring passenger sight of the escalators and encouraging them to use the lifts.
Once positioned, the barriers were bolted into their final position. Early indication from Heathrow Airport suggest that the barriers are having the desired effect.