Key Information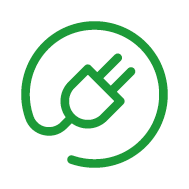 Cabinets and power supply installed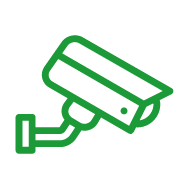 CCTV cameras and passenger information display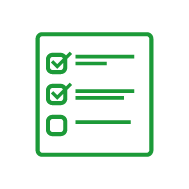 Project management support
As part of the passenger information display and security system network upgrades, Pod-Trak were engaged to undertake multidiscipline works throughout all areas of Heathrow Airport on behalf of Firstco.
We've been renowned for our works on communications systems – adapting them to the needs of the client, rather than taking an 'out of the box' solution. It is through this process that Pod-Trak is able to provide a solution which maximises working efficiency and capability for the client.
The works included the upgrade of existing infrastructure including fire alarm systems, the installation of new passenger information displays & new CCTV cameras. In addition to the construction scope, Pod-Trak also supplied all Safe Systems of Work and safety critical resource when working in the rail environment for ourselves and all other contractors engaged on the project.
The following scope was undertaken as part of the project:
Installation, termination & testing of new fibre back bone
Installation, termination & testing of new structured cabling network for CCTV and Information displays
Installation of new cabinets and power supply
Installation of new CCTV cameras and passenger Information displays
New PA/VA system installation
Project management support
SSOWs and safety critical staff
All works were undertaken by our skilled teams with minimal disruption to Heathrow Airport and the passengers that use the Airport on a daily basis.
Our multidisciplinary capability was key to the successful delivery of the works.