Key Information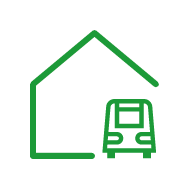 Siemens-operated depot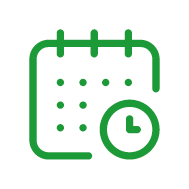 Completed over six months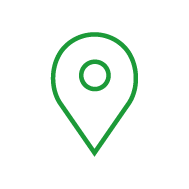 Situated in Manchester
Pod-Trak was contracted to supply and install all OLE required to electrify the Siemens operated depot at Ardwick in Manchester.
The existing track layout was a single connection from the Up East line to the single Ardwick Reception Siding, which provides the connection to the facility.
This arrival line was wired to enable the passage of electric rolling stock into Ardwick Train Care Depot from Manchester Piccadilly.
The OLE System was MKIIIB fixed tension. The depot was electrically sectioned which provided various stabling options to the train operator. Road 8 in the maintenance shed was also electrified and tied into the depot Interlocking Protection System.
With careful planning and communication between Pod-Trak, Spencer Group and Siemens, the Depot remained operational throughout the installation programme.