Key Information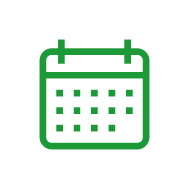 A 7 1/2 year contract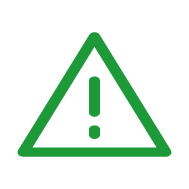 24/7 emergency cover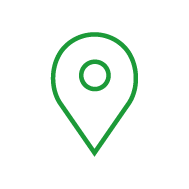 Completed for Manchester's light rail provider
The Manchester Metrolink consists of Phases 1 & 2 which were built in the 1990's and the more recent Phase 3 constructed between 2010 and 2017.
Pod-Trak carry out all the high-level maintenance inspections of the OLE across the entire network between April and October each year.
The OLE system is made up of both catenary and trolley wire systems, which is routed in both street running and segregated railway. Routine maintenance activities are detailed within route specific maintenance manuals at intervals of 6, 12, 24 and 60 months. Typical mechanical checks include height & stagger measurements, contact wire wear, droppers, section insulators, switching, fastener security and torque checks. Electrical checks include insulator resistance and bond continuity.
All data from routine inspections and follow up activities is captured and analysed for trends which informs future maintenance inspections. The data is captured in a report which is issued following each inspection on each line.
Along with the planned maintenance Pod-Trak provide 24/7 emergency cover to react to incidents involving the OLE across the entire network. This service involves making the area safe as a priority and working with the operator to ensure service can be resumed as quickly as possible.