Main Works 18 Months, Commissioning 48hrs
£1.8m
Felixstowe
Key Information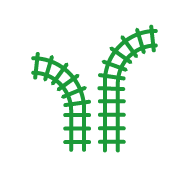 44 27hr possessions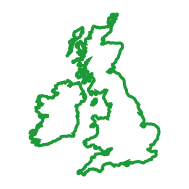 23 different locations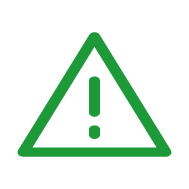 0 reported incidents or accidents
Pod-Trak was contracted to support VolkerFitzpatrick as the responsible contractor for the Permanent Way and signalling Works on the project at Felixstowe.
This rail project was part of a wider project which is enhancing the lines around the Port of Felixstowe to improve capacity for freight in and around the area. We had to design and complete a signalling solution for Felixstowe while reducing any impact on the Port of Felixstowe operations.
Considering this project ran for 18 months, Pod-Trak had to work collaboratively with VolkerFitzpatrick in order to ensure the works ran smoothly. It involved drawing in experience from a number of our teams, including permanent way and signalling teams.
What was involved
The initial phase of the works included:
The installation of 1.8km of new line
The creation of a new embankment for the new line
The installation of two EVS Crossovers
The installation of an EVS Turnout
Over this period, the main works were completed over a series of 44 27-hour possessions. The team worked tirelessly to ensure each possession was handed back on time – reducing any impact on port operations and ensuring that VolkerFitzpatrick could complete any other works.
The final phase of the project involved the signalling commissioning. This signalling scheme was the largest ever to be attempted by VolkerRail, the client's signalling team. The Pod-Trak team was required to complete the installation of Insulated Rail Joints (IRJs) during the final possession to allow the new signalling system to be commissioned.
This wasn't a simple task, it involved the installation of 44 new IRJs at 23 different locations over a 17-mile site.
The IRJs required welding and stressing in order for the work to be handed over. The team completed this on time, with no incidents or accidents.