3 Months Project
IRO 2m
Docklands Light Railway East London
Key Information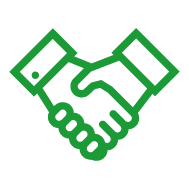 Saving time through collaboration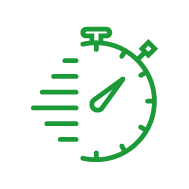 Typically completed within 3hrs 30mins each night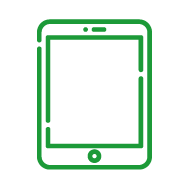 Full participation and usage of the POD App to monitor any good/close calls
Pod-Trak is the team of choice for Docklands Light Railway (DLR) packages of rerailing, renewing life expired sections of rail in an extremely constrained access both for engineering hours and location.
The works are undertaken in a 'campaign' style – concentrating on and completing sections at a time while minimising the operational impact to the extremely busy Docklands Light Railway network.
Our highly skilled team, led by our PM Dave Crofton, collaboratively plans all aspects of the renewals programme from the material ordering to the final ultra-sonic inspection of the welds we install.
This collaborative approach saves time both in the contract administration and delivery on the ground to sectional completion and final account defect free.
Our skilled team oversees all aspects of the delivery including the delivery and collection of the new and scrap rails from some very tricky East London Locations and all around the Docklands area. This takes meticulous planning and engagement with local authorities and residents something our team manage extremely well along with the client.
Timescales
A typical Engineering hours rerailing shift starts with the team receiving a take 5 briefing and TBs with the regular team all actively participating and recording the take 5 conversations and any good/close calls on our POD App which is monitored daily for any recurring issues/trends.
With the team fully briefed and limbered up – it was time to get started – below is a typical timeline of events;
Possession granted at 01:46(16 late)
LEP – Local Earth Protection in place 01:51
Last nights temp clamped joints x6 welded 02:00-03:45
Install 2no pairs 18.288 rails 02:00-03:30
Temporary clamped joints fully torqued and checked 03:30-03:50
All staff off clear of track with final checks complete and LEP removed 03:55.
Possession fully handed back 0400
Outputs each night 2no pairs new 18.288 rails installed, 6no temporary clamped joints removed and welded by 2no teams welders.
This timeline is practically the same night after night achieved by exactly the same people doing exactly the same tasks night after night – four nights every week. The team is proud of their consistency and quality produced and are passionate about achieving TOC in a timely fashion.
To date, this is reflected in a delighted client night after night with us completely invisible to the DLR passengers.