Key Information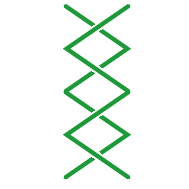 Planning, staging and installation of OLE and traction power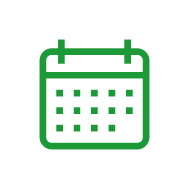 Completed over four months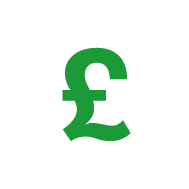 Contract value of £750,000
2CC is a new extension to the existing Manchester Metrolink system to increase capacity and allow further tram movements through the city centre.
The 2CC project was divided into Section 2 & Section 3:
Section 2 is approximately 500m in length and consists of a single 120mm² Copper contact wire per track supported from cross-span or head-span arrangements, most of the supports through the section are provided by building fixings.
Section 3 is a complicated section of track and overhead line approximately 2km in length. There are multiple tracks and crossings, which results in a very complicated overhead line layout. St Peters Square was subject to an international architectural design competition which affected the overhead arrangement due to the positioning of architectural features and landscaping.
Pod-Trak played a key role in the planning, staging and installation of both the OLE and traction power by working closely with our client Brecknell Willis and the Principal Contractor MPT.
The scheme was delivered in a timely and safe manner despite the complex nature of the work and the public interface.