Key Information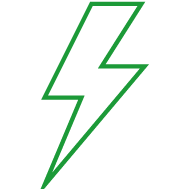 4.5 km of twin track electrification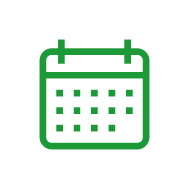 Completed in two months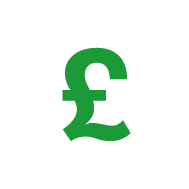 Contract value of £2.8 million
Pod-Trak worked as a key sub-contractor on the Bromsgrove Electrification Scheme, installing approximately 4.5 miles of new twin track electrification from the existing overhead line system at Barnt Green to the new relocated station at Bromsgrove.
Pod-Trak was heavily involved in the overall scope delivering the 25kV booster less classic system electrification scheme, constructed predominately from NR Series 2 equipment range & UK1 where it was necessary to tie into the existing OLE system at Barnt Green. The OLE tie-in was completed under a high profile yet successful methodology which saw Pod-Trak working effectively with limited time available.
The project included the installation of 27 ½ half tension lengths and 4 full tension length, 6km of traction return cabling, 150 OLE structures & 245 registration points over approximately 15 single track kilometres between the newly installed substation & switching configuration at Barnt Green Station and Bromsgrove Station on the Up & Down Gloucester Lines (ELR – BAG2).
This task included electrification of the Lickey Incline, the largest incline in Britain with an average 1:37 gradient for approximately 2 miles. Through careful planning and a strict enforcement of safety policies, zero accidents or incidents occurred throughout the 14-month project.