Key Information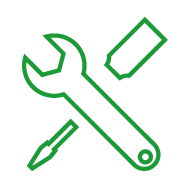 Replacement of 24 existing structures with new single cantilever arrangements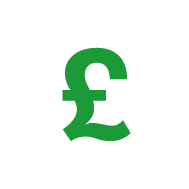 Contract value of £750,000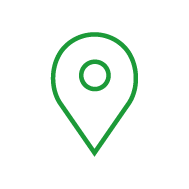 Situated in East Anglia
Network Rail identified a number of Overhead Line Equipment (OLE) structures throughout the Anglia region with varying degrees of lean, and as such all needed to be renewed to reduce the risk of OLE failure.
Pod-Trak's extensive experience in OLE works meant that it was the contractor of choice to ensure that these structures remained reliable through improvements in longevity and a reduction in wear and tear.
The lean is caused by several factors including poor ground conditions, inadequate foundations, steelwork damage and life expired equipment. The scope of works on this phase of the project was the replacement of 24 existing structures with new single cantilever arrangements.
The works involved the installation of:
New OLE pile foundations
New structures
New cantilevers
New droppers
New midpoint anchors
New registration
It also included the installation and alteration to Return Conductor wires and removal of the redundant structures.
All works were carried out over a series of weekend possessions carried out as follows:
Install 610mm piles
Install main steel & bonding (both temporary and permanent bonding)
Install Small Part Steel (SPS)
Transfer of OLE and new registration
Install / move return conductor wire to new Design
Removal of redundant steel
Post works all associated hand back material was submitted supporting the installation including:
Quality Check Sheets
Redline drawings
Height and stagger surveys