Key Information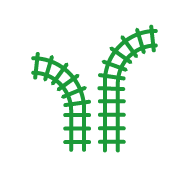 6km extension between Lea Bridge and New Meridian Water station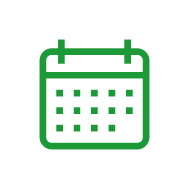 Completed over 17 months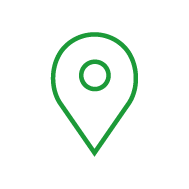 Completed in a busy area - Lea Valley, London
The West Anglia Mainline works involved the construction of a new line between Lea Bridge & the new Meridian Water station to feed a significant new housing development at Meridian Water.
Pod-Trak undertook a significant multidiscipline package covering Civil Engineering, Permanent Way and OLE. This brought key advantages to the client to manage the interface between disciplines.
Civil Engineering
Reduced Level dig and installation of 6 kms of a Primary type 1 formation.
Removal and reinstatement of soft spots providing CBR, DIN and materials testing at 50 meter intervals.
Installation of perforated and carrier track drainage systems and deep surface water drainage systems.
Construction of a 330m reinforced earthwork noise attenuation bund
Civils & Structures (Bridges 666, 1391 & 1393)
1 Drainage and 5 Utility UTXs.
Culvert strengthening & scour protection works
750 meters of Elevated and Concrete trough works
Site Wide Landscaping.
Bridge foundation pile cropping to 1100mm CFA piles
Bridge sub structure excavation & reinforced concrete works
Crane & piling mat construction and removal
New deck installation complete with bearings.
FRC works to bridge decks.
Bridge deck drainage.
Permanent Way
6km of new ballast and track, installed during passion with Kirow & within lose lay in High Street environment.
New S&C Layout at Lea Bridge
Slab Trak
Cable Management Sleepers
Buffers, RRAPs & Lubricators
Guard Rails
OLE
6km of new series 2 OLE system
140 new structures inc piling, UC, DC, TTC, SSA & Portals
Feeding reconfigurations at Copper Mill
Booster transformer & switch installations
Traction Ve+ & Ve- bonding