Key Information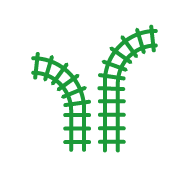 6km of new track installed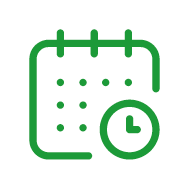 17-month project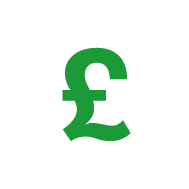 £7m value
As part of Network Rail's £170 million Lee Valley Rail programme, disused land was used to reinstate a third track between Lea Bridge and the new Meridian Water station.
Naturally, a lot of our work has a large impact in helping communities to access better transport. In this project, our work ensured that there was increased capacity on the line which reduces congestion for passengers and freight. In turn, this allows regeneration projects in the Upper Lea Valley area to run smoothly and, in turn, attract more people to live there.
As part of this upgrade, the team was required to upgrade 6km of new track which will allow an extra two trains per hour (peak) to run between Stratford and the new Meridian Water station. Managed by Greater Anglia, which boasts a fleet of bi-modal trains running on both diesel and electric, Overhead Line Equipment (OLE) was an important part of this project.
Electrifying the route
The OLE scope of works included:
The installation of 150 Circular Hollow Section (CHS) piles and 5 gravity foundations
The erection of140 Main Steel structuresm which consisted of Single Track Cantilevers (STCs), Twin Track Cantilevers (TTCs) and Portals.

The Small Part Steelwork (SPS) and support components are a mix with OLEMI from Lea Bridge to Coppermill and Series 2 thereafter to Meridian Water.

The conductors are 19/2.1 Bronze 2 and 107 Copper for the main line and 19/3.25 Aluminium for all Return Conductors and Aerial Earths. The scope also included the installation of four Neutral Sections, two Booster Transformers, five Switches, bonding and the installation of 9 new HV cables and commissioning.

Much of the piling was completed off track using a Haul Road with all other tasks being completed using the new Lea Valley Reverse (LVR) and two existing lines.

As well as the LVR, there were various adjustments to make on the existing lines to enable structure removals for the LVR Permanent Way gauge and regeneration at the existing stations of Tottenham Hale and Northumberland Park, as well as a new station at Meridian Water.

Works were completed and successfully handed over in late February 2019.