3 Months Project
£100k
MerseyRail - Various sites
Key Information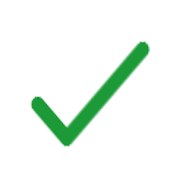 Providing viable solutions to problematic areas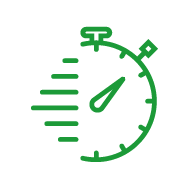 Limited time to complete works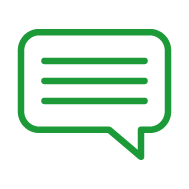 Continual engagement with the client
Pod-Trak was contracted to carry out restressing works post the platform improvement works on the Mersey Rail Network carried out by Amco Giffen. All the sites are through tight platform areas with an extremely constrained RoTR possession access regime of five hours at weekends with as little as four-hour working times with the isolation of the conductor rail taken in to account.
Many of the sites had previously been attempted by others but issues such as sleepers being stuck to the pads and seized clips had led to numerous abortive shifts, we were then engaged to see if we could offer a viable solution to the problematic sites.
One of these sites was Aigburth where stressing had been attempted previously by another contractor and failed in addition a defect weld was left in situ which also had to be removed. Once we were engaged to carry out the works, we sat with Amco to ensure we were aware of the previous issues encountered and had a copy of the lessons learned. We then set about planning the works and identified through the lessons learned and site survey that we would require some minor prep works which included 2no nights of freeing up the clips and lifting and lowering the rail to ascertain the extent of the problem, with the prep complete we were ready for the core works which were agreed for week 36.
The team were briefed on the activities and the task managers made aware of their responsibilities.
Prior to getting the possession in week 36 we carefully laid out all the smalls and tools along the platform in readiness for being granted the worksite.
The possession was granted at 0125 and the worksite and isolation at 0155 Sunday.
The task teams then set about the tasks with the Stress Tech calculating the required extension and instructing the welders accordingly.
The rail defect was cut out and the new rail installed using ironmen, the first cold weld was then tapped, after enough cooling the rail was set on rollers stressing kit was set up and the new rail and extent of the stressing(250m) pulled to 27 degrees.
The teams then clipped up the full extent of the works whilst the welders tapped the tensor weld, the final weld being tapped at 0315.
The clipping up was complete by 0345 and the final weld ground off by 0425.
The site team were off and clear with the platform swept clean by 0515.
The key to the success of this relatively minor piece of work was engagement with the client to understand the problem, carry out key preparatory works, briefing of the teams and assigning task managers and of course a consistent team.