Join our team of dedicated professionals and dedicate your time to a career that makes a difference
What we do at Pod-Trak, makes an impact on everyone's lives, whether through airports, railways or power.
Pod-Trak is constantly growing, and we need employees that are willing to grow with us. We are a family-run business and believe in supporting our team. To do this we motivate our employees and enhance their skills through high standards of training and give them opportunities to progress. This isn't a job, it's a career. So, if you've got the skills and the enthusiasm, we want to hear from you.
Find out more about our graduate scheme here: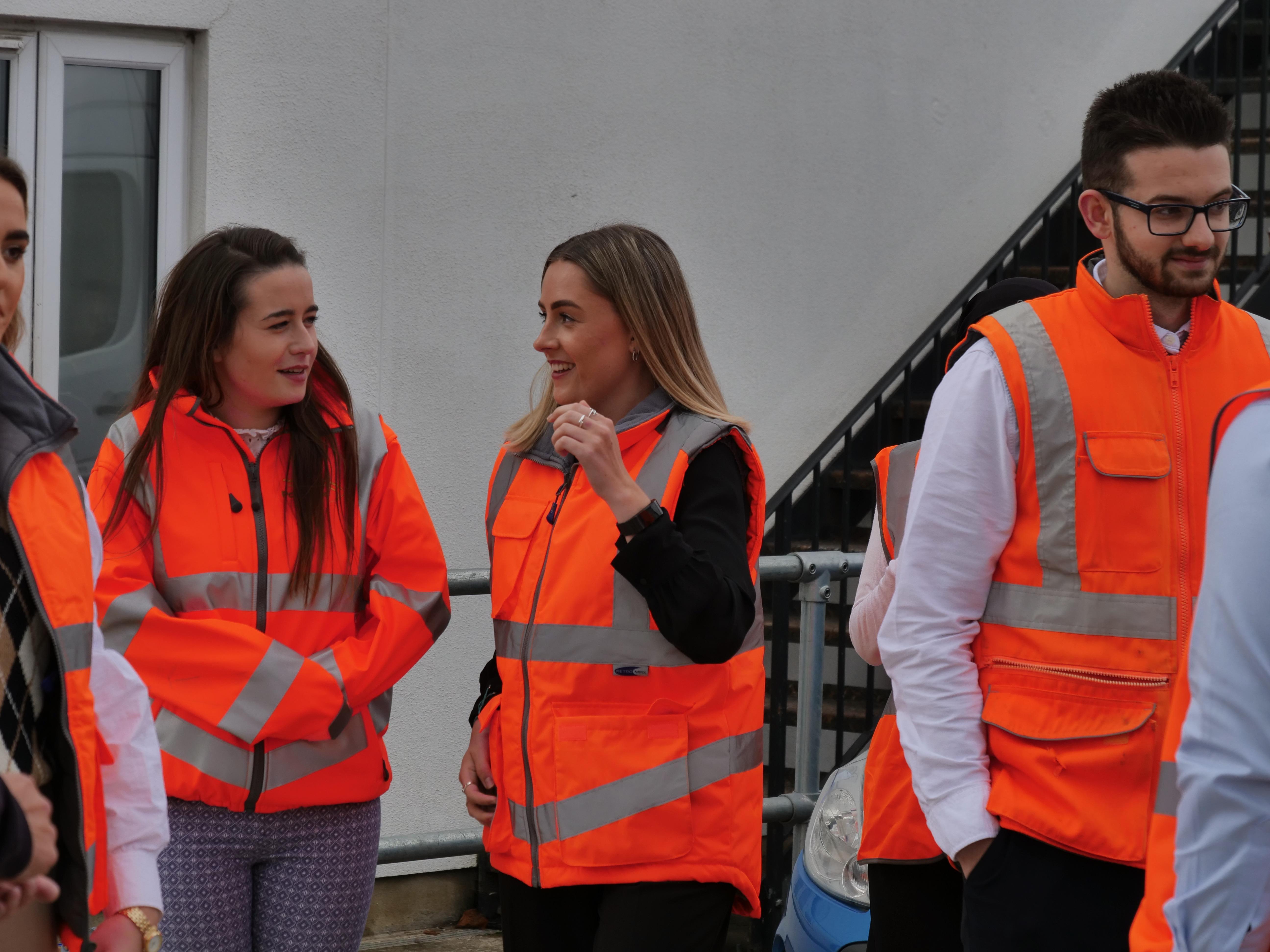 Hear what some of our graduates have to say below…