Challenging best practice
Many say that our sector is falling behind in the innovation race. We don't believe that to be so, which is why challenging best practice and creating better solutions is part of the Pod-Trak culture. Innovation shapes the success of a company's growth and reputation among its high-profile clients. At Pod-Trak we excel in innovation and value engineered solutions, which has contributed towards long-standing relationships with other businesses.
We continually challenge the best practice accepted elsewhere in our aim to deliver the highest quality of work possible.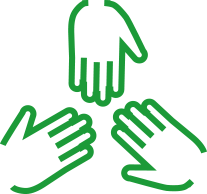 Talent
Our industry leading results are achieved through a combination of talented people, data innovation and cutting-edge technology.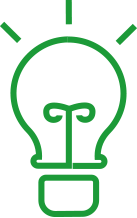 Experience
Underpinning our approach is a wealth of engineering experience gained from working on some of the UK's most important transport projects.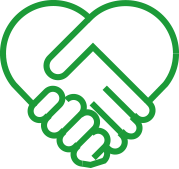 Sustainable
We are able to solve the most complex of engineering challenges and create sustainable solutions that work for the travelling public.
This is how we stay ahead of the UK market.
Setting us out from the rest
All our projects are unique as we know every site is unique. Our work is extraordinary because ordinary won't do when it comes to delivering winning solutions.
At Pod-Trak we like a challenge and have the expertise and proven track record to deliver the design-to-delivery approach that exceeds our customers' expectations.
See below some examples of our innovation. If you'd like to speak to us about what we can do for you, visit our contact us page.