Key Information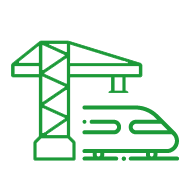 Alstom-operated depot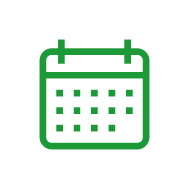 Completed within a month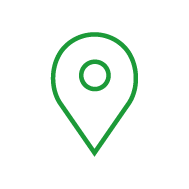 Located at Alstom's depot in Manchester
Longsight TMD is an electrified railway locomotive traction maintenance depot in Manchester managed by Alstom. The depot is located to the east of the main line from Stockport to Manchester.
Due to proposed track alterations, the OLE above sidings 8-13 would no longer be required. A decision was made by Alstom and Network Rail that the preferred risk mitigation was to completely remove the OLE above Freight Sidings 8 to 13, as the area is no longer used for stabling electric traction rolling stock. This reduced the risk to people and trains in the area. To facilitate the removal of the wire a new structure had to be installed including piling to terminate the existing wiring. Track monitoring took place before and after piling to ensure there was no track movement.
Following the removal, it was necessary to undertake switching modifications on road 4 along with all required structure to rail bonds and track to track bonding.
Works had to be carefully planned to ensure the depot remained operational at all times. Upon completion of the new works and alterations the OLE was successfully section proved and all handback documentation completed.