Making a Christmas to Remember
Pod-Trak is asking companies across the UK to donate towards its Christmas 2020 toy appeal to help children across the country wake up to presents this Christmas morning.
Drop off points for the appeal are at Pod-Trak's London and Manchester depots, with addresses below:
London
Crove House
14 Aintree Road
Perivale
UB6 7LA
Manchester
Woodrow Way
Thames Trading Estate
Irlam
Manchester
M44 6NN
The toy appeal was set up after one of the director's daughters was on Facetime with her cousin, discussing their Christmas letters to Santa and what they would like.
It got them thinking that this year, especially with the pandemic, many children face the prospect of nothing on Christmas mroning.
We would appreciate support from anyone who can help with dropping items at either of our depots.
---
Gift ideas
0-3 years: Dolls, teddy bears, cot mobiles, babyclothes, bath toys, CDs of suitable music and nursery rhymes, puzzles.
3-5 years: Dolls and action figures, cars, lorries, DVDs and CDs (music and nursery rhymes), colouring sets, pencils, crayons, books, puzzles.
5-9 years: Educational games & toys, stationery (colouring sets, pencils, crayons, school sets), CDs & family friendly DVDs, books, puzzles, wordsearch, Lego, crosswords.
9-12 years: Games and toys, stationery, DVDs, books, t-shirts, hair accessories, gloves, Lego, scarves, hats.
13-19 years: Books, make-up and toiletries (please try to ensure non-allergic ingredients if possible), gloves, scarves, hats, t-shirts, hair accessories and gift vouchers.
Family Gifts: Biscuits, Sweets, Chocolates.
Any cash donations will be used in full to purchase items above. (No toy weapons please)
---
Distribution
To distribute to those families, we are working with: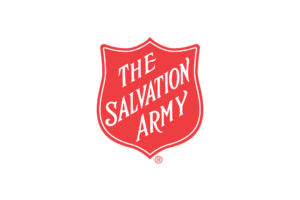 West Ealing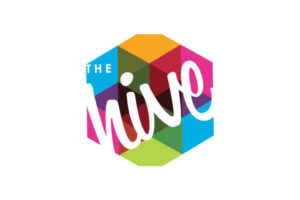 Liverpool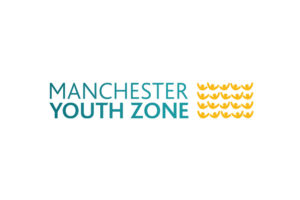 Manchester
Let's put some smiles on faces this year on Christmas morning!
If you have any questions, please call us on 0845 450 4190.